New Poetry Book, 'a Shaft of Light,' from Author and Filmmaker Ann Huang Now Available for Purchase
Author, poet, and experimental filmmaker, Ann Huang, is pleased to announce the release of her newest book of surrealist poems, a Shaft of Light.
a Shaft of Light is a poetry collection about nostalgia. The overarching story touches on dissipation and dis-appropriation of human synergies with regard to geopolitical and technological upheavals. Readers are encouraged to look back at the extinction of dinosaurs, a time when the earth faced its greatest loss. The question is: Are we next?
With the recent release of her book, a Shaft of Light, Huang would like to welcome readers to review her latest collection of surrealist poetry.
Huang is thrilled at the response for her book thus far. As a token of her appreciation, she is offering a free NatureBright Deluxe Light Therapy Box for those who review a Shaft of Light on Amazon. Huang is also a co-founder of NatureBright Company, a household name for therapeutic lights, which have helped over one million happy customers obtain a healthier lifestyle.
Once you've reviewed the book, message us or send an email to ann.huang@saffronsplash.com with a mailing address for which you'd like to receive your gift.
Leslie Ullman, author of Library of Small Happiness, describes the book as being "inhabited by a shapeshifting 'you,' who is sometimes the speaker, sometimes an intimate other, and sometimes, perhaps, figures mentioned along the way."
Buy A Shaft of Light now on Amazon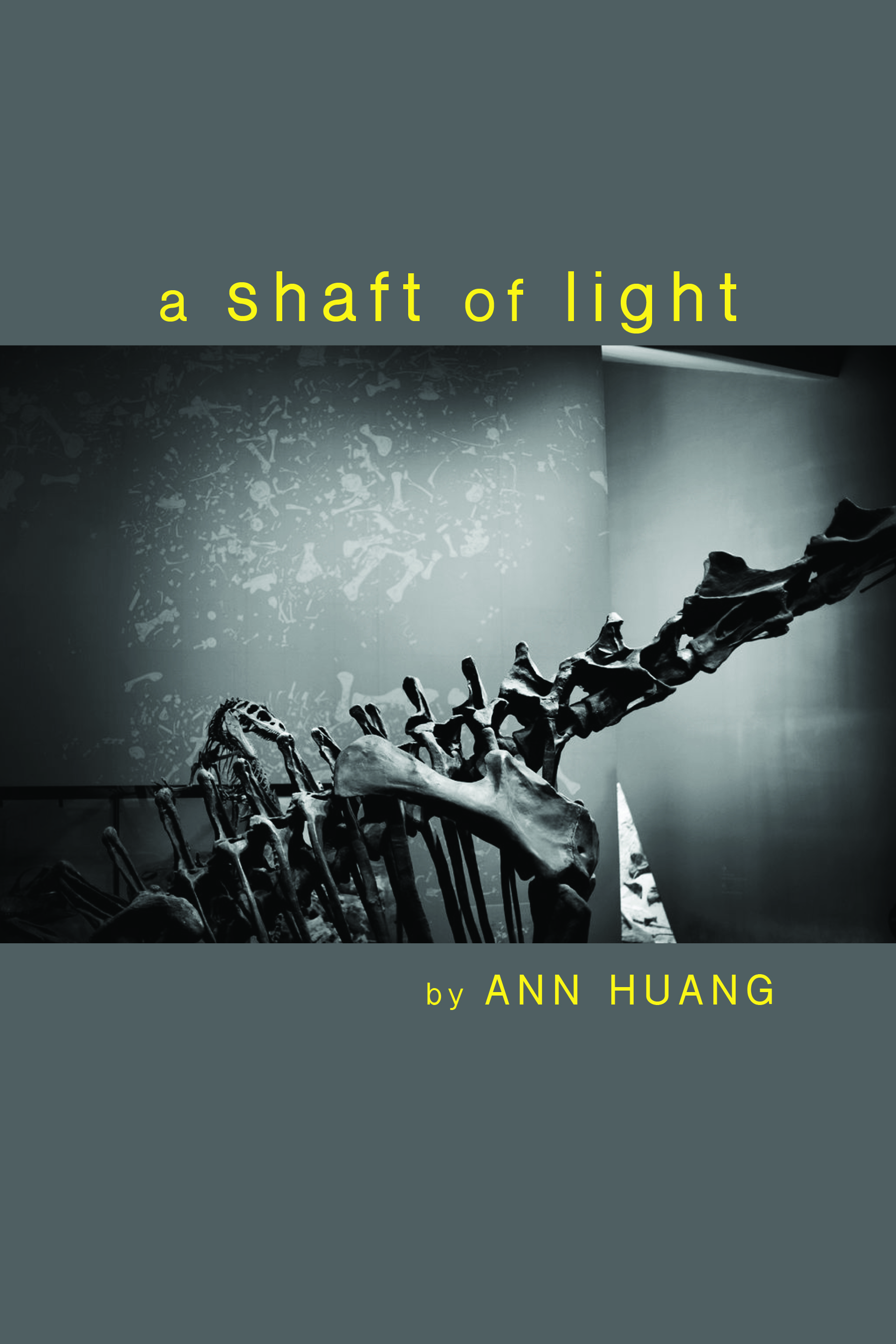 Ann Huang is an author, poet, and filmmaker based in Newport Beach, Southern California. She was born in Mainland, China and raised in Mexico and the U.S. World literature and theatrical performances became dominating forces during her linguistic training at various educational institutions.
Huang possesses a unique global perspective of the past, present, and future of Latin America, the United States, and China. She is an MFA candidate from the Vermont College of Fine Arts and has authored one chapbook and three poetry collections. Her surrealist poem "Night Lullaby," was a Ruth Stone Poetry Prize finalist. "Crustacea," another of her surrealist poems, was nominated for Best of the Net in Priestess & Hierophant. In addition, Huang's book-length poetry collection, Saffron Splash, was a finalist in the CSU Poetry Center's Open Book Poetry Competition. https://www.saffronsplash.com/blog/new-poetry-book-a-shaft-of-light-from-author-and-filmmaker-ann-huang-now-available-for-purchase/
Huang is the managing director at Saffron Splash Media, a production house for experimental films. She wrote and produced four short films based on her poetry books: Palpitations of Dust, Indelible Winter, The Pines of Spring, and Sparse. The avant-garde films are widely acclaimed throughout the film festival circuit.
Huang's films have received numerous awards, including:
Best Experimental Short Film at the 2017 Prince of Prestige Academy Award (Palpitations of Dust)
Best Experimental Film at the 2017 Hollywood Reel Independent Film Festival (Palpitations of Dust)
Best Experimental Film at the 2017 Laughlin International Film Festival (Palpitations of Dust)
Best Editing at the 2018 Independent Shorts Awards (Indelible Winter)
Best Editing at the 2018 Marina del Rey Film Festival (The Pines of Spring)
El Rey Award for Excellence in Experimental Filmmaking at the 2019 Barcelona International Film Festival (The Pines of Spring)
To learn more about Huang's artistic contributions to the world of film and poetry, explore her film production and poetry sites, or contact us today.